Technical References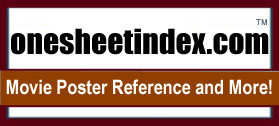 Please visit our sponsor!


Technical overviews illustrated with several examples. Content includes advanced techniques in addition to the basics. Please send any examples or corrections to the address below - and I'll integrate them into the appropriate site (with credit of course). Don't forget to bookmark this page !
---
| | |
| --- | --- |
| Oracle 101 | Database administration, tuning, PL-SQL, configuration |
| Sybase 101 | Database administration, Transact-SQL, configuration, Unix scripts |
| Unix 101 | Command reference, vi, shell scripting, monitoring |
| Javascript 101 | Program samples, advanced HTML, reference documents, sample application |
| Linux 101 | Perl and other topics. |
---
email ...
js99@rocket99.com
Copyright 2006 © Citisoft, Inc. All Rights Reserved.